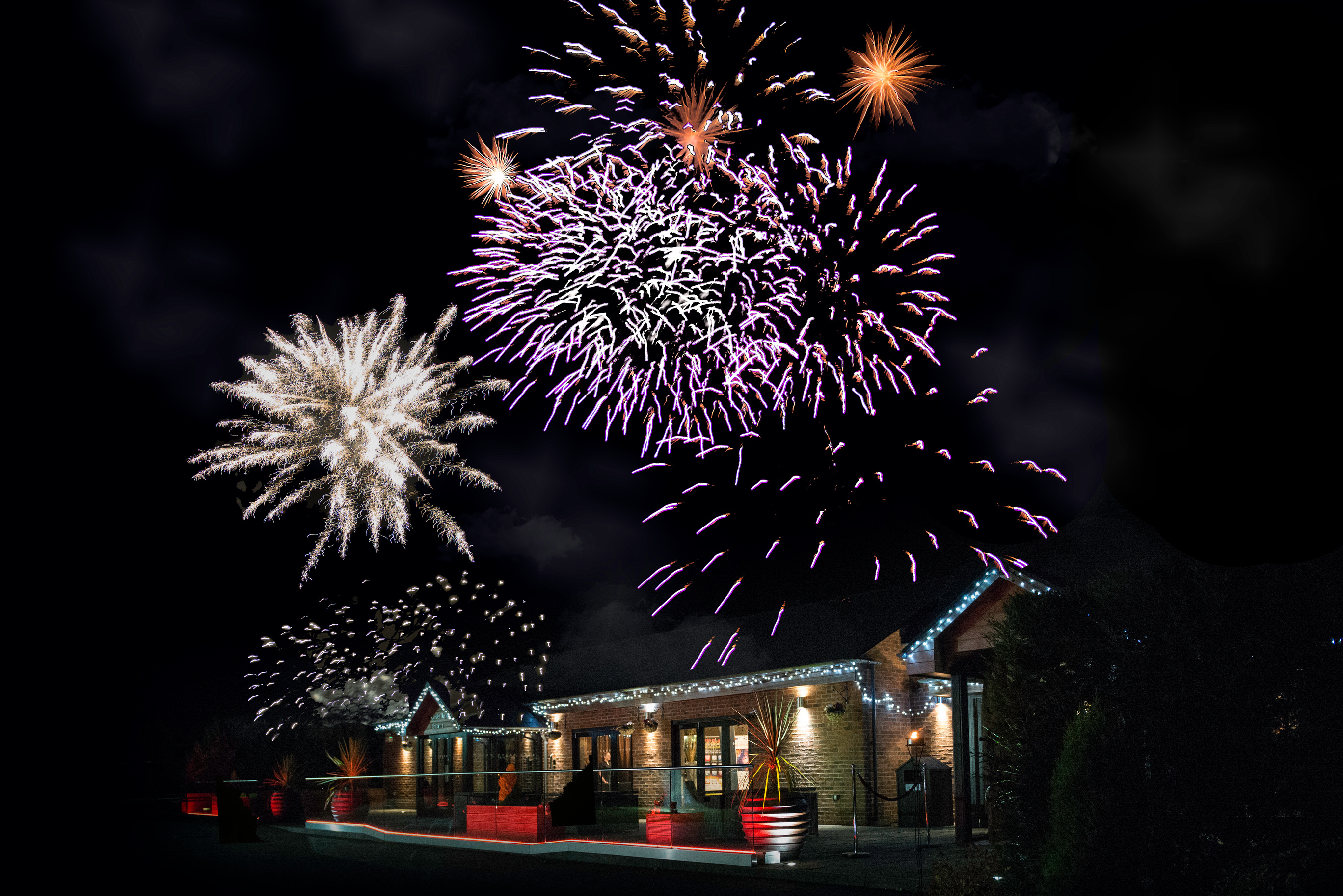 It's that time of year when Christmas takes over your thoughts and feelings and the excitement of a glittering New Year's celebration has you quivering with anticipation. However, don't let the end of the year take your complete focus. Now is the perfect time to start planning your events for next year; getting venues sorted, catering organised and the finer details like entertainment, themes and decorations planned out. After all, you can never be too prepared, right?
By getting ahead, you will be leaving yourself a lot less stress further down the line. Whether you are planning a wedding and need a wedding venue in Derbyshire, organising a party for a special someone's milestone birthday or need to organise a business conference room in Nottingham, we look forward to hosting you at Goosedale in 2019.
Accommodation is Coming to Goosedale!
From February 2019, we are pleased to advise that we will have onsite accommodation options available for visiting delegates! While the details are still to come, please check back to our website in the early months of 2019 to find out more.
Spring/Summer Weddings
Getting married in 2019? Consider Goosedale! We've hosted hundreds of weddings over the years and our rooms can be decorated to suit any theme that you and your partner would like for your special day. With outdoor spaces and rooms to suit between 50 and 800 guests, we are the perfect choice for wedding parties from cosy to grand. We also have catering facilities available and can accommodate up to 1,000 guests! Check out our wedding venue page for some examples of weddings that we have hosted in the past.
Meetings and Conferences
Do you have an important business meeting to organise or do you just want to get together with your nationwide managers? Our Nottingham venue is ideally located in a central UK location, only fifteen minutes from the city centre and ten minutes from junctions 26/27 of the M1. Our rooms are available in several layouts – choose from classroom, boardroom, or u-shape layouts to name a few. Simply let us know the best way to set up the rooms for your guests and we would be more than happy to oblige.
Private Parties
Weddings aren't the only reason to come together in the year ahead! Whether you are celebrating a birthday, graduation or christening, we have event hire space to suit your private party needs and we will work with you to ensure the night goes off without a hitch.
Don't wait until the New Year to get organised – start getting ahead now and get in touch with our friendly team to book your event space today. Whether you are looking for conference rooms, private party space or a wedding venue in Derbyshire, give us a call on 0115 9635 433 or send us your details via our online contact form.