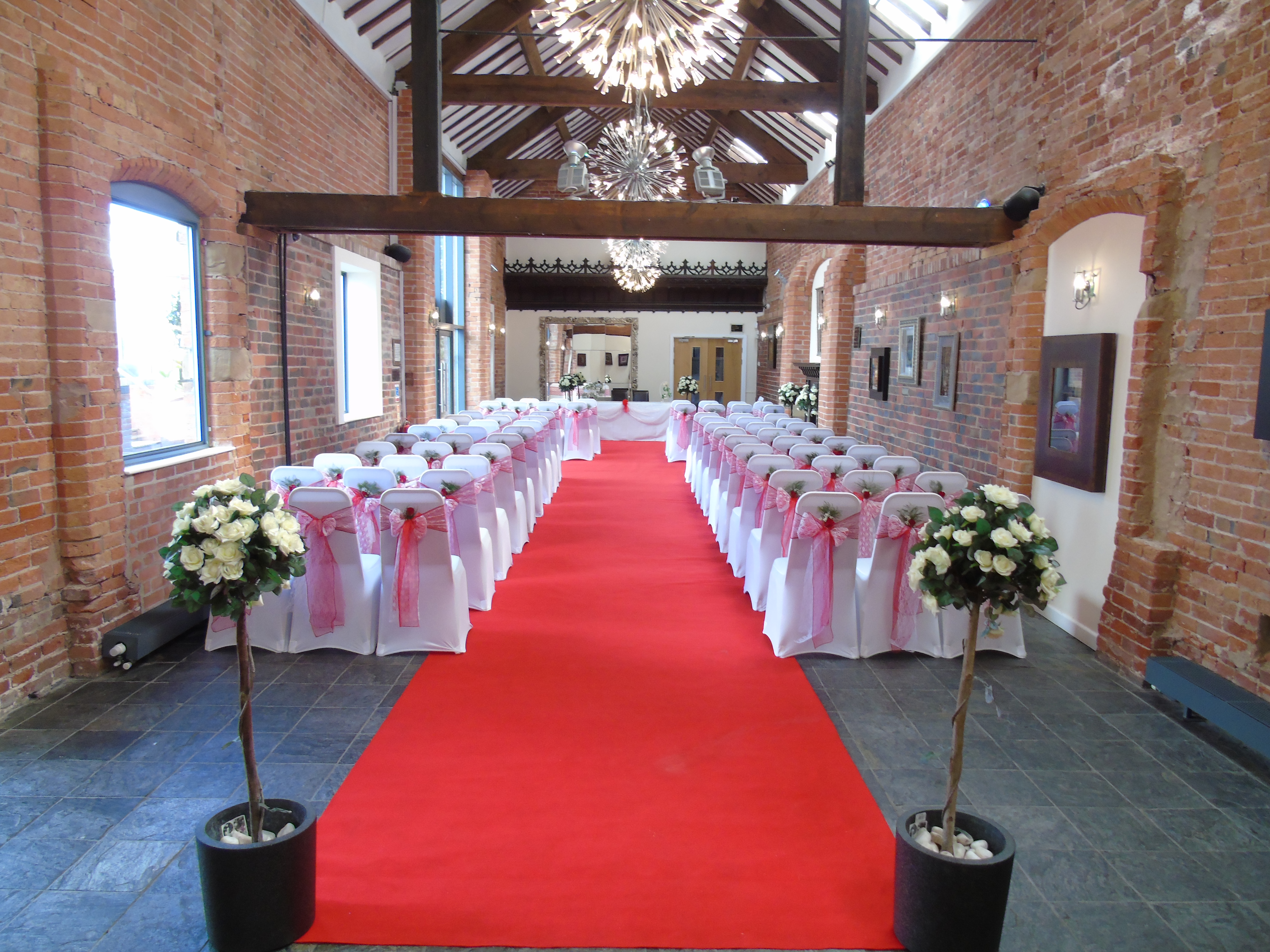 The 29th of March 2019 marked the fifth anniversary of the legal recognition of same-sex civil partnerships as equivalent forms of marriage in the United Kingdom. Goosedale is proud to be a premier venue hire location in Nottinghamshire where couples can come to celebrate their special day.
Over the last five years, Goosedale has been privileged to play host to countless weddings and civil ceremonies. Each of our rooms offers a unique setting, allowing guests the perfect opportunity to enjoy a ceremony to be remembered for an entire lifetime. Whatever your tastes, requirements or expectations, we will find a way to make it happen.
Arranging your big day is our passion, and your satisfaction and happiness is our ultimate inspiration. To help you make your decision about the kind of venue and space options you want, we have put together a quick guide to help you get to know our three settings for weddings and civil ceremonies.
The Crystal Hall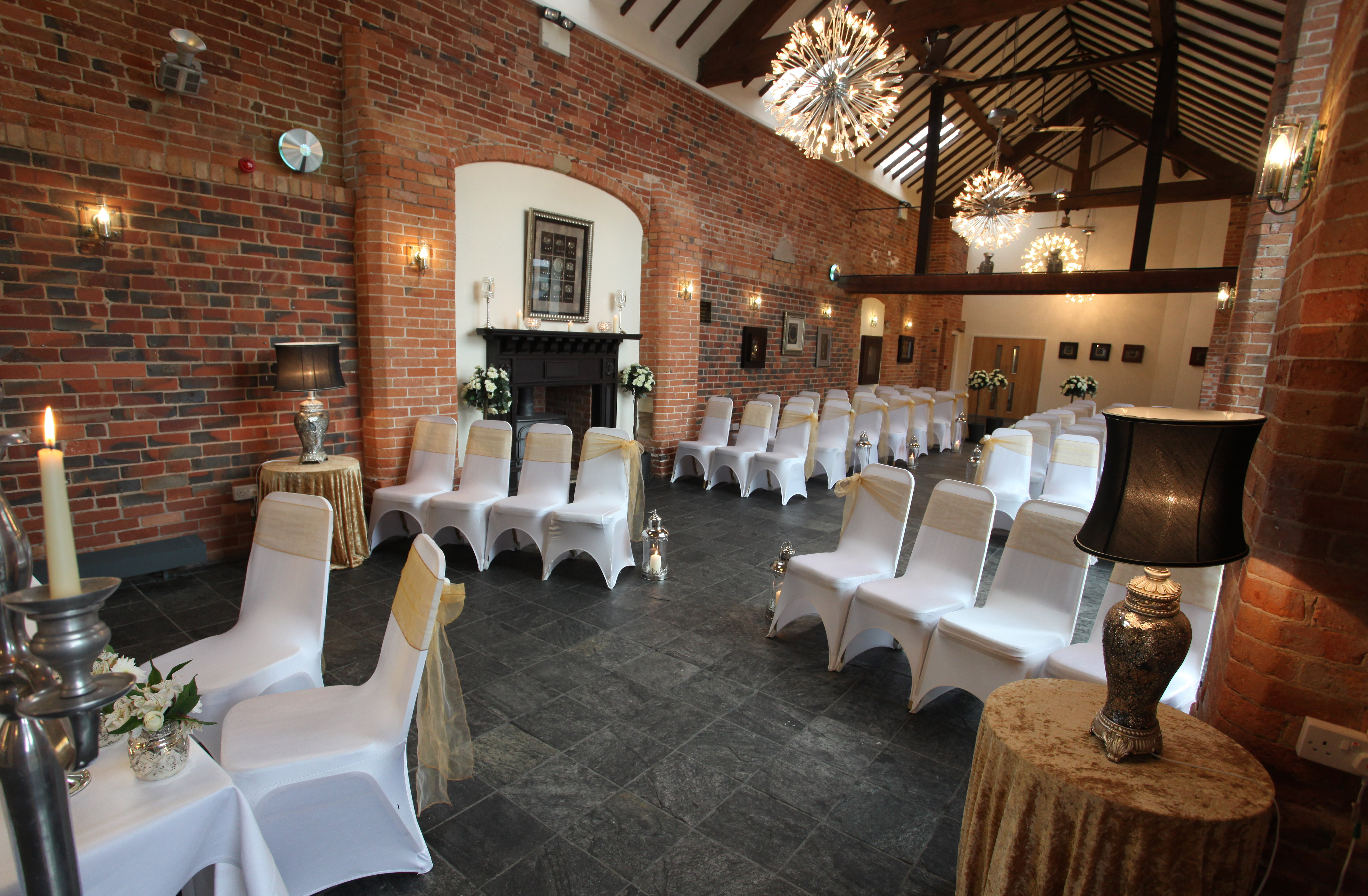 Ideal for a smaller, more intimate, close-knit ceremony, the Crystal Hall is a converted barn that has played host to the opening moments of many a happy marriage. The venue dates back to Goosedale's traditional heritage as a working Nottinghamshire farm but has since been modernised and re-designed with all the features you could want for your wedding.
We have worked hard to create a space that balances the room's modern function with its bespoke agricultural charm. Exquisite crystal chandeliers and spectacular ball lighting sit delightfully along exposed red brick interiors and exposed wooden roof beams.
One of our most popular destinations for weddings and civil ceremonies alike, the Crystal Hall will make your special day truly memorable for you and your loved ones.
The Garden Room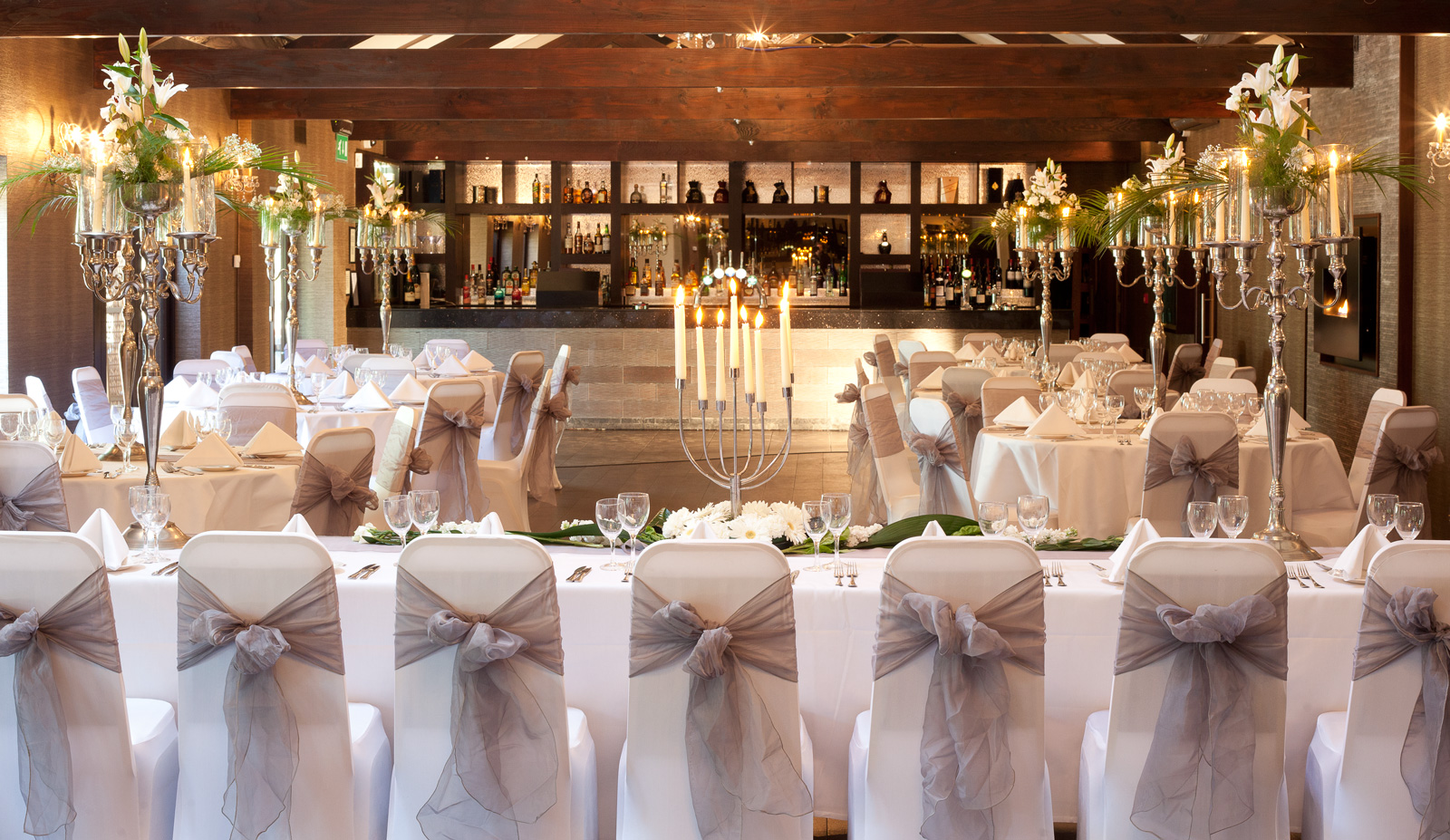 For a slightly larger ceremony setting, The Garden Room is an excellent choice for any couple wanting an occasion a little closer to nature.
The timber floorboards and exposed wooden beams give the space a wonderfully rustic appeal. However, The Garden Room also incorporates the very best modern additions to make the venue comfortable and stylish all year round. Underfloor heating and air conditioning can address the needs of guests, and the room is also complete with its own bar and rest amenities. The finished result is a room that is delightfully eclectic and completely unique.
Last but certainly not least, the inclusion of your very own secret garden makes The Garden Room a wonderful backdrop for your wedding photos. However you choose to style your ceremony, The Garden Room is sure to make an ideal backdrop for your perfect wedding.
The Ivory Suite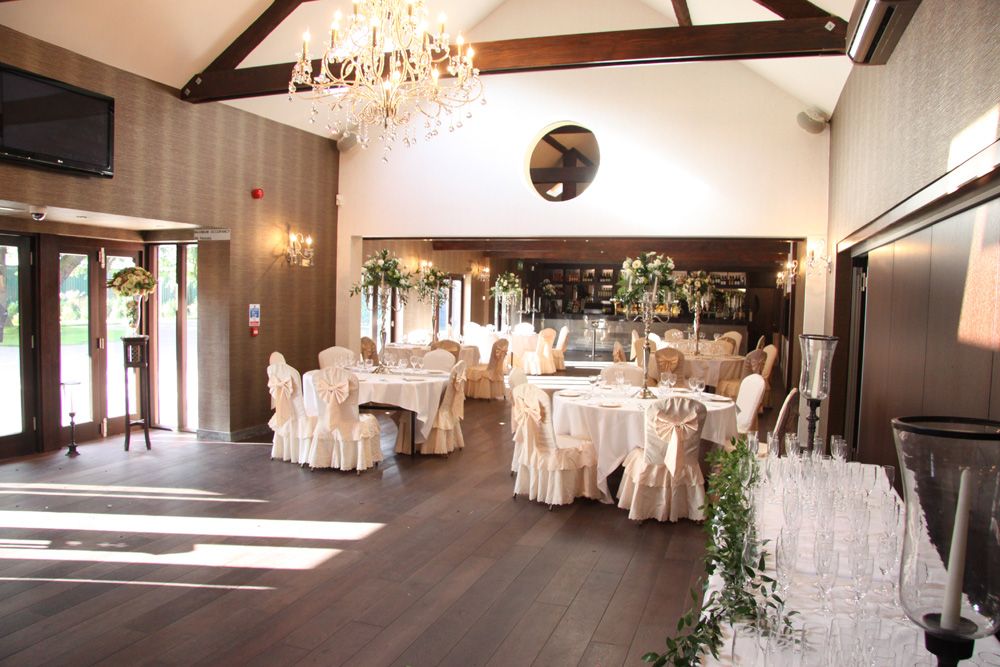 If you are looking to host an event on a grander scale, The Ivory Suite can accommodate your needs, offering imperial elegance and extravagant luxury.
The Ivory Suite boasts full air conditioning and state of the art lighting fixtures, while the addition of an extra marquee can also boost the maximum guest numbers. However, thanks to the dedicated work of our caterers, our servers, and our events staff, each guest you invite is sure to have an enjoyable time.
If you want to make your wedding a truly incredible event, The Ivory Suite is the location for you.
However you choose to celebrate this important occasion, Goosedale would be proud to help you celebrate your wedding or civil ceremony in style.